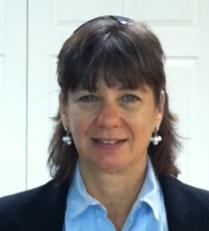 Cassie Featherston, Coach
For more information on coaching; or to schedule a complimentary session to find out if coaching is right for you, please contact me.
Currently, I'm only accepting clients that I can sit with face to face. If you're not located in the Tampa Bay Area, I'll be happy to try and help you find a coach near you.
phone – 727-537-9128
e-mail –Cassie@FeatherstonCoaching.com